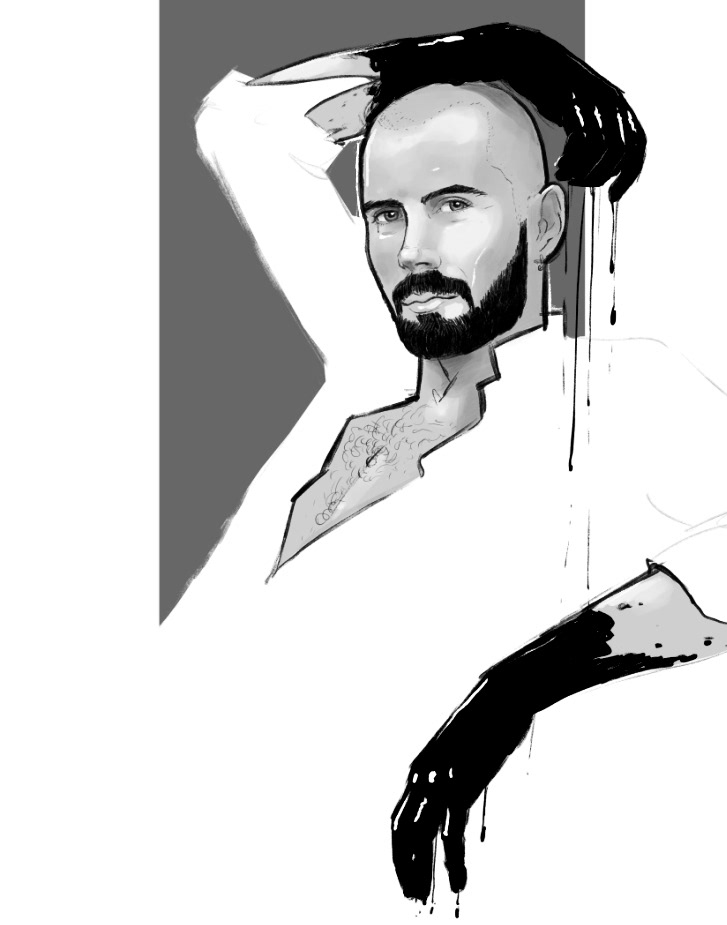 Classe 1978 di Roma, città nella quale vivo e lavoro come graphic designer, digital artist e fotografo.
Posso definirmi un creativo moderno, versatile, capace di pianificare e realizzare progetti in diversificati ambiti.

I miei principali mezzi espressivi sono il graphic design e la fotomanipolazione digitale, strumenti che utilizzo, tramite la mia visione artistica, per raggiungere  il  giusto compromesso tra impatto visivo e funzionalità comunicativa.
___________________________________
Born 1978 in Rome, where I currently live and work as a graphic designer, digital artist and photographer.
I can best described myself as a modern, versatile, creative artist with a great ability to plan and implement projects in diverse fields.
My main tools for expression are graphic design and digital photo manipulation, which are being used, according to my vision of art, to strike the right balance between visual impact and communicative functionality.